With the continuous improvement of the quality of life, people pay more and more attention to their own health. There are more and more runners and fitness men and women. The rapid rise of fitness and personal education also proves the public's fitness. Great consumption potential. And the smart bracelets and watches that combine "smart" and "sports" are believed to have been used by many people.
However, the popularity of wearable devices has also been questioned.
Do these devices really meet the needs of consumers?
How much more complicated data can be used to promote the exercise habits of the public?
Is the price and appearance really the driving force for buying?
Penguin Zhikuo·True Image tries to unlock the true potential behind smart sports devices through a real exploration of the user's psychology and behavior. Here are seven truths about Chinese consumers' use of wearables:
1. What sports are more suitable for wearing smart devices? ——Bicycle
First, we focus our research on the user base that has purchased wearable devices. According to the survey, 70% of the riders are very satisfied with the smart devices they have used. People who use running and walking as their main mode of exercise also have more than 50% satisfaction with smart devices. Therefore, if you ride a bicycle often, then you may be more suitable for smart sports equipment than others.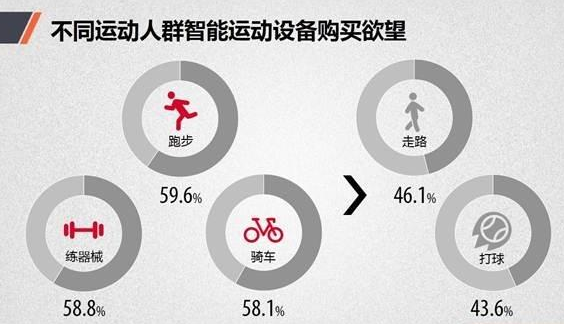 Next, we focus on the people who have not yet purchased wearables and their buying potential. Running, practicing equipment and cycling, together, ranked among the top three most popular desires. Walking and playing, the mass sports crowd, the desire to buy wearable devices reached 46.1% and 43.6% respectively.
2. Low price and appearance are no longer the main buying drivers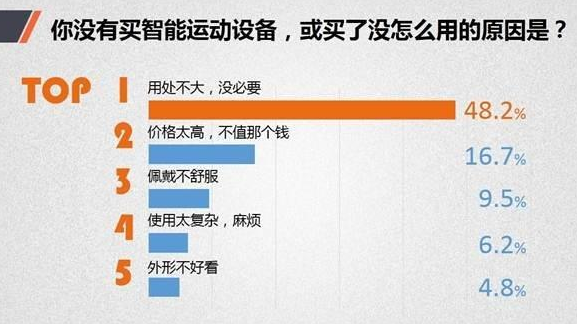 Nowadays, there are many choices for smart bracelets within 100 yuan, but it is not wise to attract users with low prices. In our survey, the most common reason for "not buying" (48.2%) was "not useful in function". It can be seen that the current wearable devices still have no value in terms of functions.

Three-axis Stabilizer is composed of pan axis, rolling axis and tilt-axis. With a gyro-stabilized gimbal system, it keeps stabilized or steerable horizon with automatic calibration to give you an unprecedented smooth shooting experience.

3 axis gimbal stabilizer can be divided into 4 parts, including Three-axis Smartphone Stabilizer, three axis micro dslr stabilizer, 3 axis camera stabilizer and 3axis motion camera stabilizer.

For different consumer, there are 2 kind of 3 axis gimbal stabilizer for them, which are consumer stabilizer and Professional Stabilizer.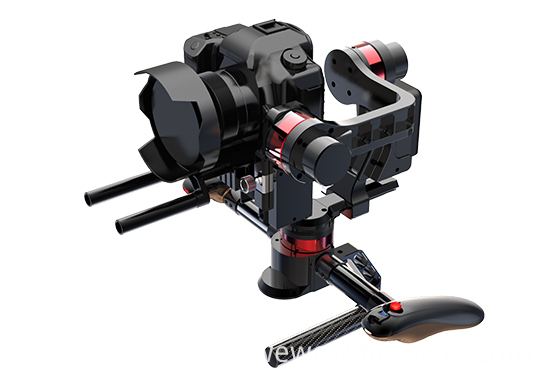 Wewow focusing on handheld stabilizer is a technology company which does R & D independently. With Wenpod series product released, the company achieved the industry's praise and quickly became the leader of the smart stabilizer industry.
Our service
1. Reply to you within 24 hours.
2. Already sample: within 1-2days.
3. Shipping date: within 24 hours once get the payment.
4. 12 months warranty.
5. After-sales service, solve within 3 working dates.
If you have any questions, please contact with us directly.
Wewow appreciates domestic and international business relationship!
Three-axis Stabilizer
Three-Axis Stabilizer,Popular Three-Axis Mobile Phone Stabilizer,Professional Three-Axis Stabilizer,Handheld Three-Axis Gimbal Stabilizer
GUANGZHOU WEWOW ELECTRONIC CO., LTD. , https://www.stabilizers.pl