On December 17, 2013, a well-known lighting manufacturer in Austria, Tridonic, hosted a special LED seminar at Beijing Jianguo Hotel. Nearly 100 guests from a number of lighting engineering companies and partners in North China were invited to attend the event. This year, Tridonic has held a series of LED special seminars in Zhongshan, Shenzhen, Guangzhou, Ningbo and Shanghai, sharing the high-definition LED lighting solutions with nearly 500 customers from China, fully demonstrating the determination of Tridonic to deepen the Chinese LED market. And power.
As a manufacturer of traditional lighting equipment in Europe, Tridonic introduced the TALEXX LED module based on COB technology in 2001. In 2012, it became the first company in the industry to achieve commercial sales of OLEDs. Sharp launched the TALEXX LED series modules and drivers in the Chinese market in 2012, marking the important transformation of Tridonic from traditional lighting suppliers to LED lighting solutions providers.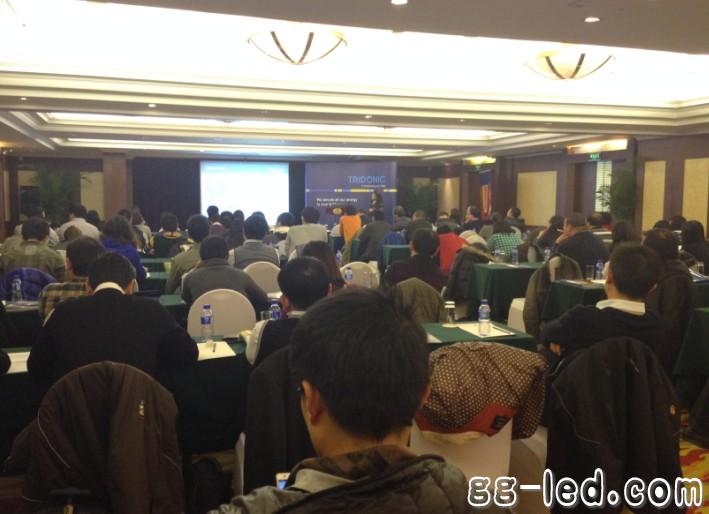 According to the financial report of the first quarter of May 2013-2014 (May-July) released by the official website of the Zumtobel Group, the parent company of Tridonic Group, its LED sales increased by 49.7% in the past year. Revenue in the group's revenue increased from 18.4% to 28.96%.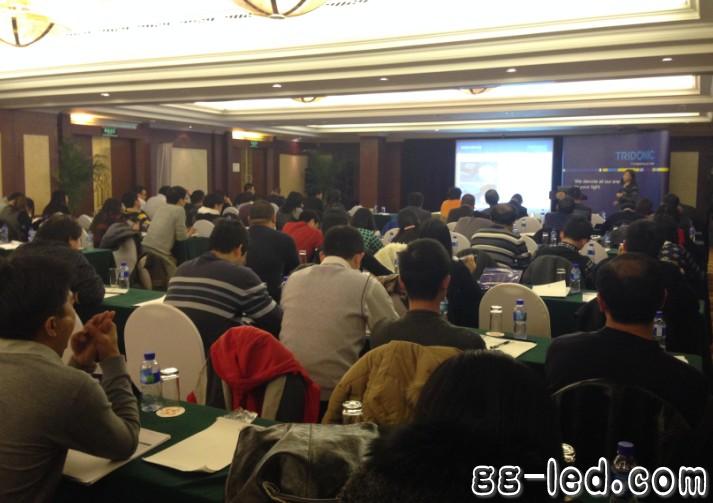 Since 2012, Tridonic has introduced TEC, ECO and TOP series LED drivers, a complete line of drivers to meet the needs of a wide range of typical LED lighting solutions, and each series is optimized for specific applications: ECO series can achieve 100 %-1% stepless dimming, providing flexible dimming solutions for demanding applications; TOP series offers up to 92% high efficiency for precise regulation from 350 mA to 1750 mA; TEC series Combines all the basic features of the Tridonic LED driver with an attractive price.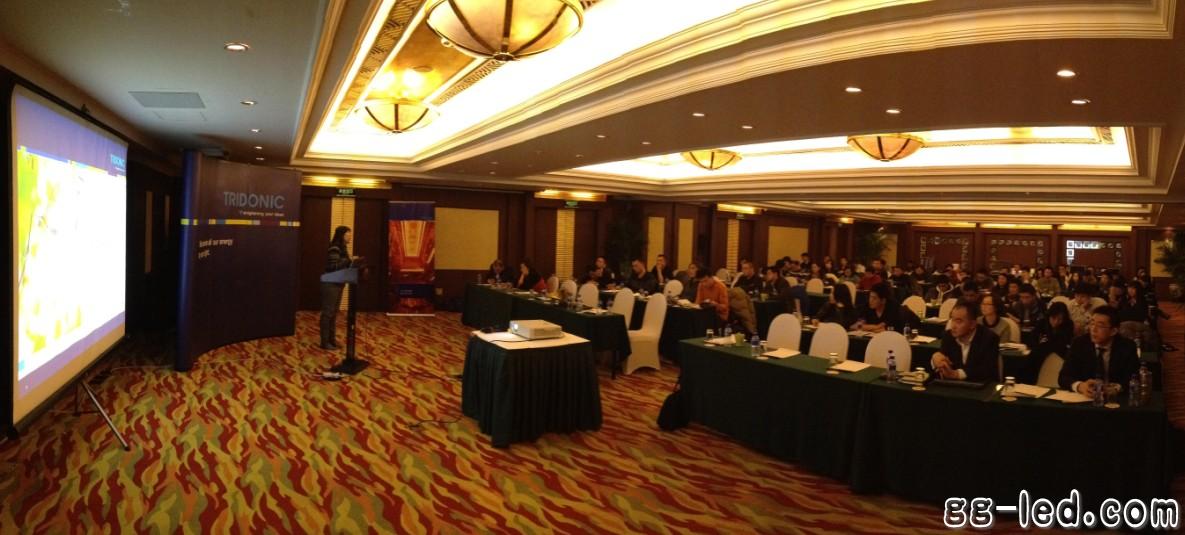 The Tridonic TALEXX SLE G2 module achieves a high luminous efficiency of 125 lm/w at 4000 K color temperature. Recently, the new generation of TALEXX DLE downlight lighting engine has been upgraded from 77lm/w to 140lm/w. The Tridonic LUREON REP series of square OLED modules achieves more than 100 lumens of light flux for the first time; the rectangular OLED module has an ultra-thin appearance with a color rendering index greater than 90.
Rui Zhenguo, Marketing Director of Tridonic Lighting Electronics (Shanghai) Co., Ltd. said: "Ricoh's TALEXX series of LED products are positioned in the mid- to high-end market in the commercial lighting field from the perspective of end users, providing various brand stores, department stores and star-rated hotels. At the same time, Tridonic's products are easier to install and operate than ever before, and the appearance is exquisite, providing lighting designers with a wider and more flexible design space. Currently, we are actively expanding with local Chinese retail brands. Cooperation. Rui Gao hopes to expand its market share in China and provide Chinese customers with complete professional LED lighting solutions."
This seminar was assisted by Rui Gao Beijing dealers and Beijing Jinmao Rongcheng Trading Co., Ltd.
(This article is contributed by Rui Gao)

The fiber optic attenuators can provide a stable attenuation from 1 to 20dB at both 1310nm and 1550nm transmission wavelengths. The plug type attenuator is male-to-female. Our fiber optic attenuators feature is excellent performance and is compliant with IEC standard and fully compatible with all connector and adaptors.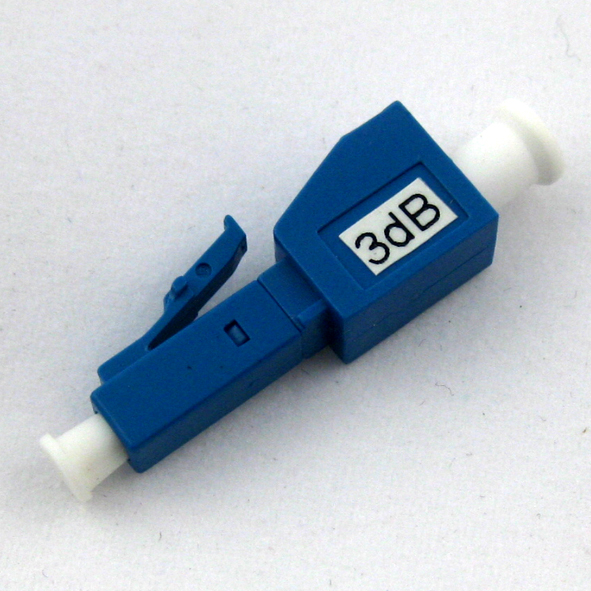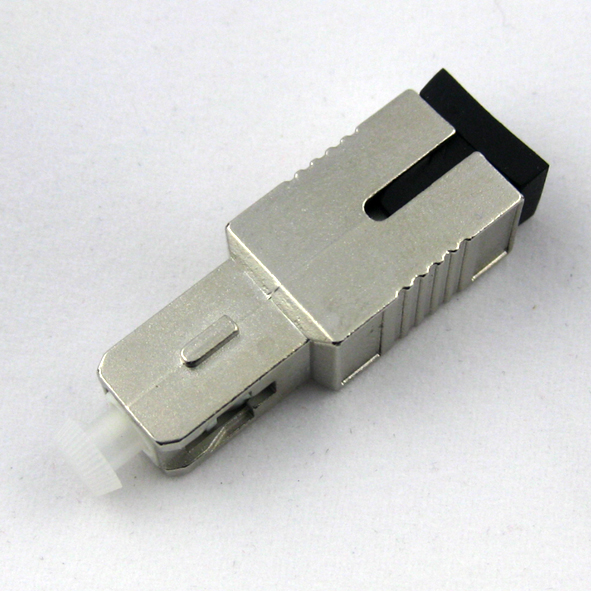 Optical Attenuators,Fiber Attenuator,Optical Lc Attenuator,Optic Variable Attenuator
Shenzhen Adela Technology Co., Ltd. , https://www.adelafiber.com