On the 13th, the second meeting of the 7th General Assembly of the China Banking Association was held in Beijing. The Secretary of the Party Committee and Chairman of the China Banking Regulatory Commission Shang Fulin delivered a speech (original). There was a paragraph that said: "Commercial banks can participate in venture capital business in the form of subsidiaries. The banking industry believes that this means that commercial banks will formally enter the VC field:
"In order to take advantage of the comparative advantages of investment banks and commercial banks and explore financial service models that support China's national conditions and support scientific and technological innovation, we have researched and proposed investment and loan linkages to solve the problem of the incomprehensive combination of commercial banking and investment banking. We will better support high-tech innovation companies and make full use of the bank's own advantages to advance structural reforms and innovation and development.At present, 10 banks and 5 national-level innovation demonstration zones have launched joint trials of investment and lending to explore and establish services for technological innovation. Investment and loan linkage mechanism: Next, we will allow qualified banks to set up subsidiaries to engage in technological innovation and entrepreneurial equity investment, and use consolidated returns to hedge against loan risk losses with investment income. At the same time, further in-depth research on how to invest, How to design a loan and how to design a business model will effectively control and control the potential risks associated with investment and loan linkages so that investment banks and commercial banks will have complementary advantages and learn from each other."
The traditional commercial banks are very limited in their business. According to the definition of commercial banks' functions, "the responsibilities are through deposits, loans, exchanges, savings, and other financial institutions that undertake credit intermediation". The main business is deposits and loans, and the "Commercial Banking Law" makes it clear. It stipulates that "commercial banks shall not invest in non-self-use real estate or invest in non-bank financial institutions and enterprises."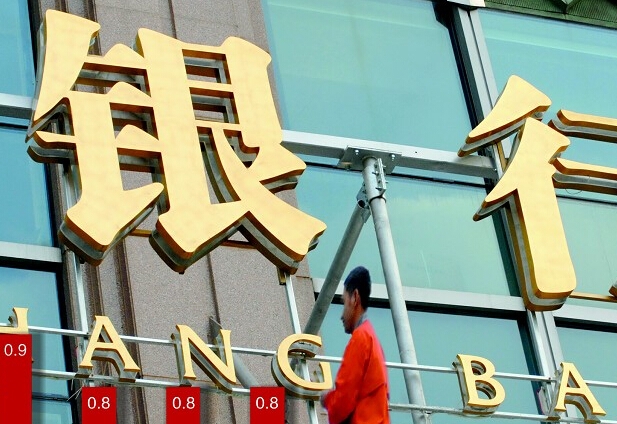 However, some banking practitioners revealed to Lei Fengwang (searching for the "Lei Feng Net" public number) that many banks and financial groups have actually started to engage in venture capital investment, including China Merchants Bank's Zhaoyin International and Construction Bank's construction. Silver International and other banks "have some channels to invest money." According to reports, the China Banking Regulatory Commission (CBRC) had documented last year that the city commercial banks could partially conduct pilot investment projects. This year, it further clarified that commercial banks can engage in technological innovation and venture capital investment .
"A lot of banks want to do this business. Loans are too difficult to do. Let's say we get 10 points of interest (actually can't get that much), but if you lose, you lose 100% of the principal." Business, as Shang Fulin said, can use investment income to hedge the risk of loan losses.
"Although commercial banks have started to do this, they have not dared to be brazen, or have done too much." Although some banks have started to engage in investment business, they are limited by the reasons for policy and talent deployment, and there are some practical difficulties. Basically, it mainly focuses on PE or late-stage investment projects. "If the policy explicitly allows it, we can let it go. The effect is that a large part of the money may flow to the investment market." The practitioner said that if this policy is officially confirmed, "it will definitely There is a real impact."
Smart Remote,Wireless Remote,Rf Remote Control,Learning Remote Control
Shenzhen Chaoran Technology Corp. , https://www.chaoran-remote.com